Who We Are
At DesignMe Pro, we're not just a design agency; we're a creative powerhouse driven by passion, innovation, and an unwavering commitment to our clients.
About Us
designing compelling stories
We believe in the transformative power of design and its ability to bring your unique vision to life.
Graphic Design Services
At DesignMe Pro, we offer a wide range of graphic design services to help your brand make a lasting impression..
Web & Digital Design
In the digital age, your online presence is paramount. Our web and digital design services encompass everything from user-friendly websites to captivating online marketing materials..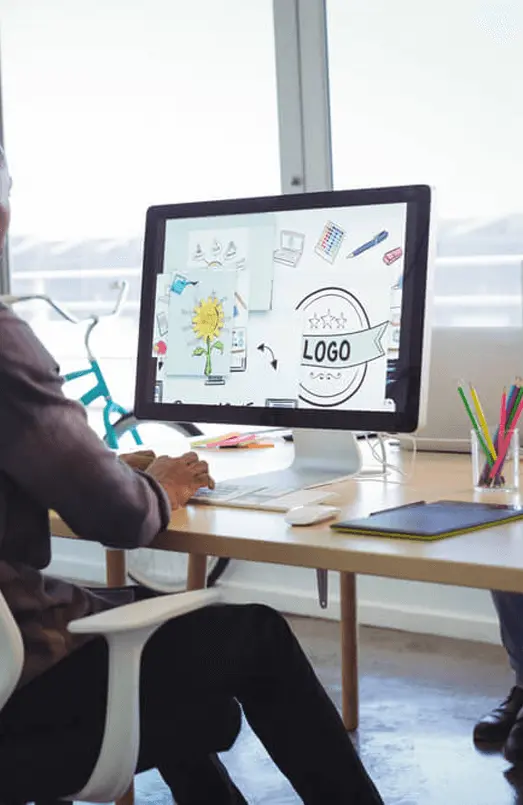 Brand Identity & Strategy
Your brand's identity is at the core of your business. We specialize in developing strong, memorable brand identities that convey your story, mission, and values.
Print & Editorial Design
Print materials continue to play a vital role in marketing and communication. Our expertise in print and editorial design ensures that your brochures, magazines, and other printed materials are not only visually appealing but also effectively convey your message.
Explore how DesignMe Pro has helped businesses like yours achieve their design goals through our case studies. Each case study showcases a unique challenge, the creative solutions we provided, and the remarkable results our design work delivered.
Whether you're seeking inspiration for your next design project or insights into how we can assist you, our case studies offer valuable knowledge and inspiration. We invite you to explore our case studies to see how DesignMe Pro can bring your design vision to life.
when would you like to start?
Unlock Your Design Potential with a Free Consultation
Ready to elevate your brand and embark on a design journey with DesignMe Pro? Schedule a free consultation with one of our design experts to discuss your project, goals, and creative needs. We're excited to collaborate with you and transform your vision into captivating design solutions..